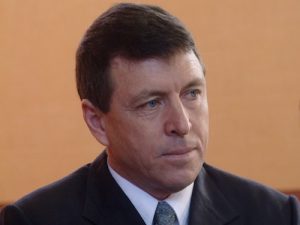 Pompallier Catholic College is a Catholic school fostering the full potential of the individual in the spirit of the Gospel values of Jesus Christ. These are the values of love, compassion, justice and peace. We promote Christian values, excellence in learning and teaching, and quality relationships to enable students to be outstanding successful community members, both now and into their future.
We strive to create a family atmosphere of caring and personal concern for every individual. We seek to be an extension of the family. To work in partnership with you so that we can bring forward the best possible outcomes for your sons and daughters.
We will develop the spiritual, emotional, physical and academic potential of our students by firmly centering their lives on God and providing them with the highest standards of teaching and a quality learning environment.
This is why our College generates an educational experience that exceeds all national targets and makes it one of New Zealand's most desired schools. Come and see it for yourself, in person, and via this website.
Nō reira, tēnā koutou katoa.
Richard Stanton MBS (Hons), MEd, BCom
PRINCIPAL